I hope you love the products and resources I recommend here at A Little R & R. Just so you know, it is possible that I get a commission and collect income from the links on this page. Click here for more info.

I am not a doctor, none of the information on any of these pages pertaining to the Ketogenic Diet or Adrenal Fatigue should be considered medical advice and should not replace the care of your personal physician. I am simply eager to share the information I have learned while on my own journey to health. Before you embark on this journey, please consult with your physician.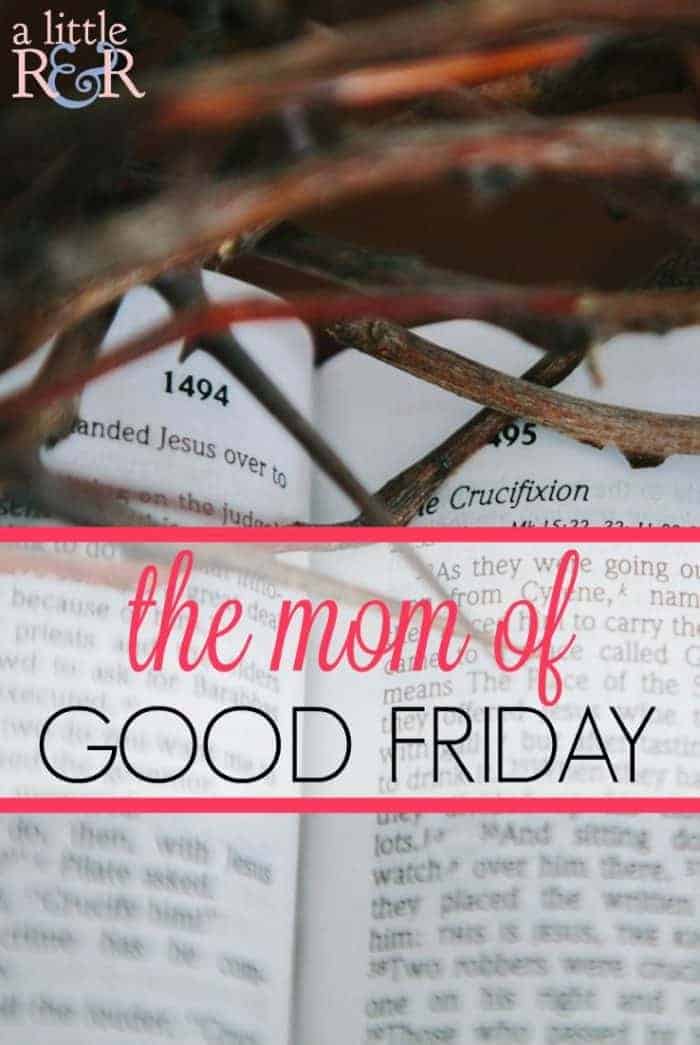 As I was seated by the window of the coffee house watching the raindrops spill melodiously on the walkway and a warm cup of java in hand, I became memorized by the hustle and bustle of people racing to their destinations and avoiding the puddles.  Quickly, my peaceful moment was brought back to reality as my adorable trio of boys were debating who had the strongest robots and their trio of cups came catapulting to the floor.  The youngest realizing all to quickly that indoor puddles were great for splashing!
The scene became  a less than Pinterest perfect coffee house moment with the boys. Water and ice splashing in all directions, screeching chairs, robotic droid sound effects, not enough napkins, and a variety of expressions from onlookers.   While my mind was juggling cleaning up and redirecting my soggy water monkeys back to now-dry chairs, I realized my java cup  had missed out on the fun and decided to create a coffee pool inside my purse.
To laugh, to cry, or humbly ask for  refills.
Life as a mom is full of moments.  Since the explosion of leaving a social media diary, it seems there are always moms who have it all put together and their perfect kids make the best teams, highest grades, eat their veggies,and always remember to use their manners. These picture-perfect moms are fashionably put together and wouldn't leave the house with a hair uncombed or jelly fingerprints on their jeans.  Each day's schedule is entertaining, well planned, and leave kids smiling from ear to ear as they peacefully dream each night.
Trying to keep up leaves many moms feeling behind and a few wash loads short of a passing score.  The picture perfect stamp of approval from social media lasts until the next great post appears on the timeline.
The one human who lived a perfect life didn't care about the social media frenzy of the day.  His focus was on imprinting the love of His father onto the hearts and lives of everyone around him.  Jesus wasn't given the social stamp of approval as He ate with tax collectors and touched the unclean.  The gossip trail and list of what should be done differently was out of hearts that didn't see their need for the Savior.
Ultimately, the road Jesus chose to walk was not because he was trying to win approval ratings.  Rather it was because He chose to love us with perfect, unconditional love.  His love on the cross challenges us to redirect our hearts and to abandon personal preferences, social divisions, and our inflexibility.  The true message of the cross is imprinted by His unconditional love for each of us.
The world's perfect idea of a mom pales in comparison with what God has planned for us.  The antidote to the Pinterest perfect facade that seeks affirmation and status through social media is the perfect love of Christ.  His sacrifice on the cross trumps any social media post gone viral.  His love is eternal.  As we accept His love imprint on our lives, we in turn have the opportunity to imprint His love on the lives and hearts of those around us.
The moments as moms may not be perfect, but it is through those imperfect moments that we can show grace and love to those who need it the most.  We leave a heritage as moms, may it be one that leaves an eternal imprint of Him
Latest posts by Britt Nicholas
(see all)