How Do I Find Time to Read Without Falling Asleep Episode #15
I hope you love the products and resources I recommend here at A Little R & R. Just so you know, it is possible that I get a commission and collect income from the links on this page. Click here for more info.

I am not a doctor, none of the information on any of these pages pertaining to the Ketogenic Diet or Adrenal Fatigue should be considered medical advice and should not replace the care of your personal physician. I am simply eager to share the information I have learned while on my own journey to health. Before you embark on this journey, please consult with your physician.
I know we've all been there.
We get up, grab our coffee and our Bible, sit down in our favorite chair, and start to read.
But our eyes get heavy and we start nodding off.
Let's be honest, as women, we are so busy. We have a habit of burning the candle at both ends.
We sacrifice sleep to try to keep things running smoothly in our homes.
I do believe that the tendency to fall asleep during our morning devotions is a very common problem, and that's why today I'm answering this reader question: How do I find time to read without falling asleep?
(You can view the video version of this on Rumble )
Here are the posts mentioned in the podcast:
Good Morning Girls' Coloring Chart
You can have your quiet times any time of the day
How to Keep From Falling Asleep While You Pray
---
More about Rosilind
Follow this podcast on your favorite Podcast catcher or at the following links:
Visit my shop for Prayer Challenges and books by me.
Join one of my Bible studies today!
---
Find more content on :

3 Reasons Why You Should Read the Bible Every Day

4 Simple Bible Reading Tips For Beginners

6 Books of the Bible to Begin Reading Today

4 Ways To Get the Most Out of Daily Bible Reading

5 Radical Ideas For When You Don't Want to Read the Bible

10 Bible Study Hacks for New Christians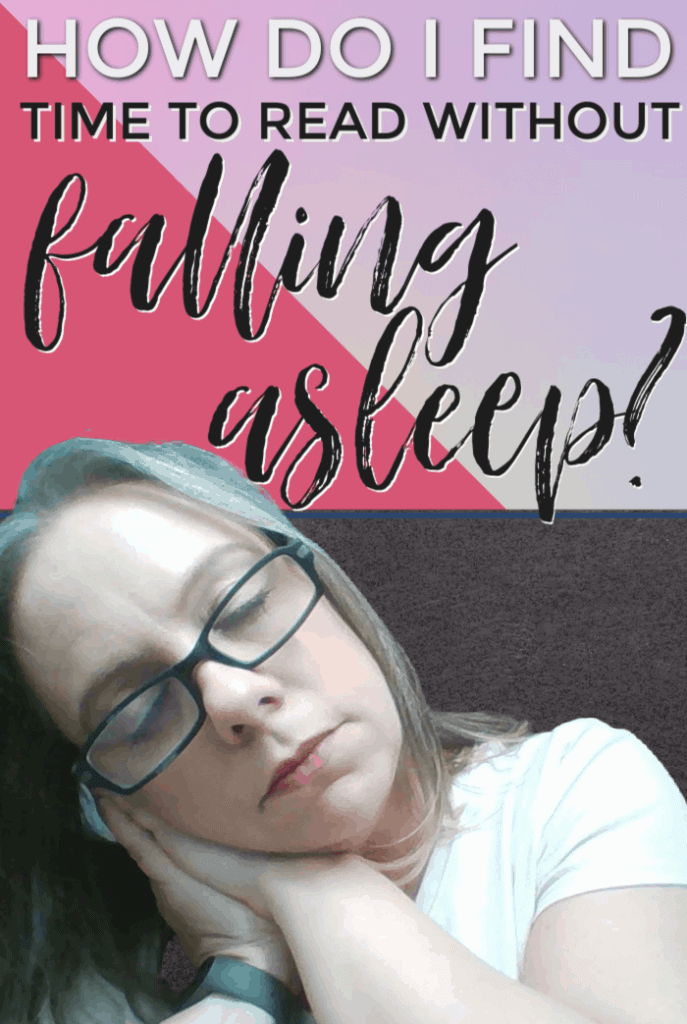 NKJV, New Spirit-Filled Life Bible, Hardcover: Kingdom Equipping Through the Power of the Word
Five Star Spiral Notebooks, 1 Subject, 100 College Ruled Sheets, Assorted Basic Colors, 6-Pack (38052)
Sakura 30062 6-Piece Pigma Micron Ink Pen Set, Black
2 Pack – Set of 6 Accu-Gel Study Kit Bible Hi-Glider Highlighters- No Bleed Through!
Post-it Notes, Jaipur Collection, 3 inch x 3 inch, 5 Pads/Pack (654-5UC)