QUIET TIME POSTS
NEW FROM THE BLOG
MEMORIZING SCRIPTURE
MEDITATION ON SCRIPTURE
IDENTITY IN CHRIST
SPEAKING IN TONGUES
ANXIETY
POPULAR FREE RESOURCES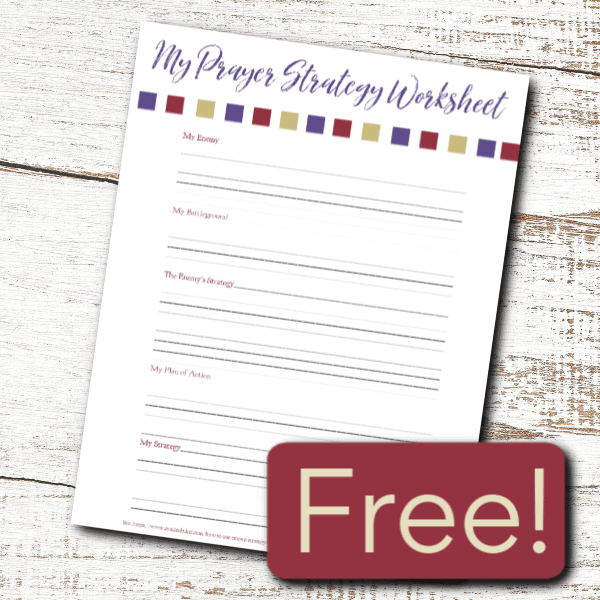 Prayer Strategy Worksheet
Download your free copy of the Prayer Strategy Worksheet today!
10 Bible Verses to Fight Anxiety
Download a free copy of these 10 verses to fight anxiety today!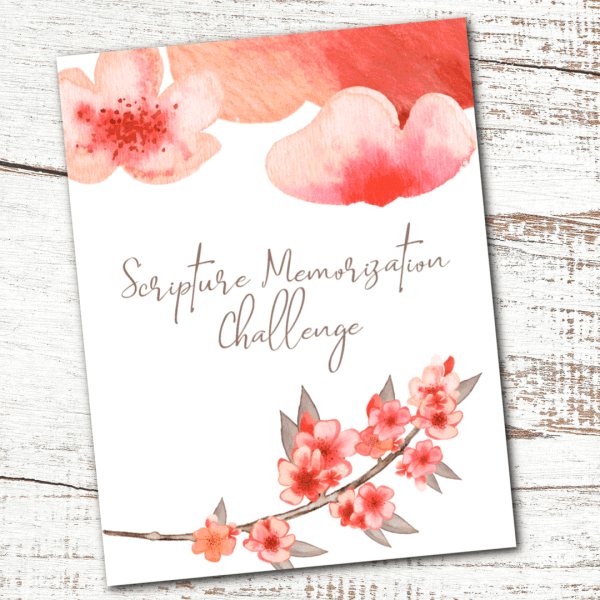 Scripture Memorization Printable Pack
Grab this gorgeous printable pack of journaling pages and memory verse cards to help you memorize and meditate on Scripture.