30 Day Prayer Challenge for Revival
I hope you love the products and resources I recommend here at A Little R & R. Just so you know, it is possible that I get a commission and collect income from the links on this page. Click here for more info.

I am not a doctor, none of the information on any of these pages pertaining to the Ketogenic Diet or Adrenal Fatigue should be considered medical advice and should not replace the care of your personal physician. I am simply eager to share the information I have learned while on my own journey to health. Before you embark on this journey, please consult with your physician.
My word for 2018 was revival.
I have been doing a lot of research on the word revival. It means: gaining a renewed interest in something, restored power or vitality.
I don't know about you, but this is exactly what I need this year!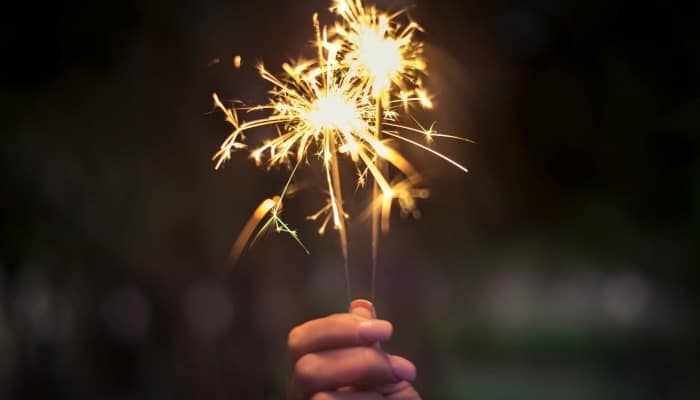 I love keeping a prayer journal!
I have found that keeping a prayer journal and praying through Scripture not only helps me to track my own spiritual growth, it is also a visible reminder of how God has answered prayer in my life.
Sometimes, though, I sit down with my journal and a pen and don't know what to write.
Sometimes there is so much on my heart I don't know where to start, other times I am just blank.
Having journal prompts has helped give me that nudge I need to get started writing, and often that nudge is what inspires me to dig way down deep in my heart and mine out things I didn't even know was there.
Seeking God for revival in my heart has been so crucial for me after a long season of giving and serving.
The Word of God has great power; but somehow I think that if we would choose to pair prayer up with scripture and actually pray scripture in situations and circumstances of our lives that it would be like a shot of nitro to our prayers!
Praying the Word of God is an exciting and effective way to pray!
As I have prepared for these prayer challenges and war room journals I have found exciting scriptures to target specific areas of our Christian walk.
In this 30 Day Prayer Challenge for Revival you will find a Bible verse or passage for each day that will teach  you about revival and inspire you to begin seeking God for a renewal and revival in your heart.
To use this workbook, you will read the given verse or passage from the day and write out an observation about that verse or passage.
Then you will write out a prayer to the Lord, using the verse or passage for that day as a guide.
It is also a powerful weapon, combining the sword of the Spirit and the weapon of prayer into one atomic weapon against the enemy who seeks to destroy us.
Get the 30 Day Prayer Challenge for Revival today when you click here!