I hope you love the products and resources I recommend here at A Little R & R. Just so you know, it is possible that I get a commission and collect income from the links on this page. Click here for more info.

I am not a doctor, none of the information on any of these pages pertaining to the Ketogenic Diet or Adrenal Fatigue should be considered medical advice and should not replace the care of your personal physician. I am simply eager to share the information I have learned while on my own journey to health. Before you embark on this journey, please consult with your physician.
If we're going to overcome negative thinking, we must take a biblical approach.
We must wage this spiritual battle with spiritual weapons of warfare that are not carnal, but mighty through God to the pulling down of strongholds!
Strongholds.
Areas of our life where we have allowed the enemy jurisdiction in our life. It is time to evict him and all of his minions!
Are you ready?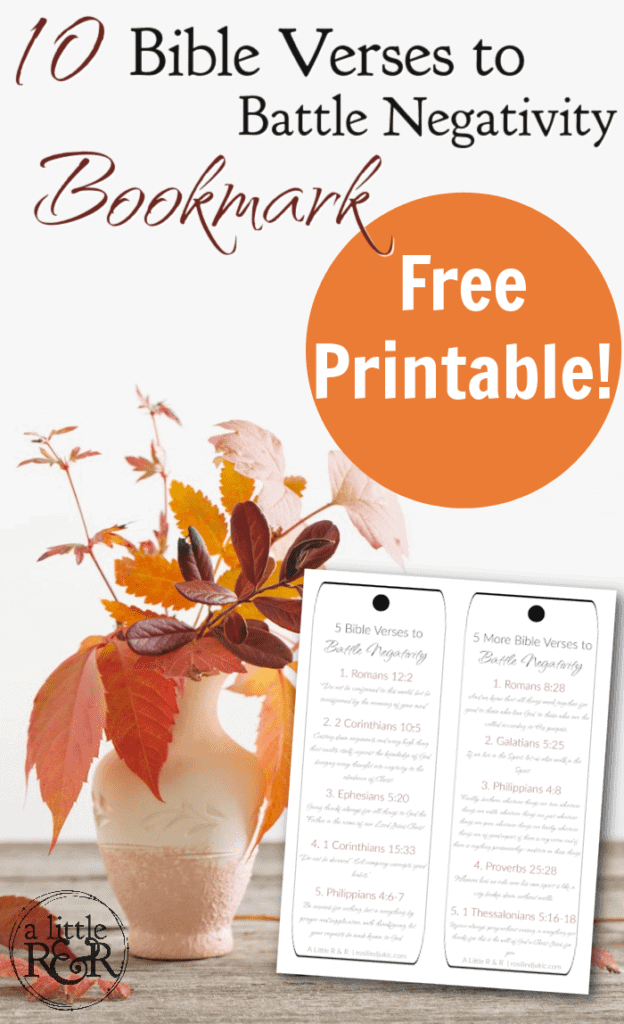 BLOG POSTS ON NEGATIVITY