Resources on the Holy Spirit and Speaking in Tongues
I hope you love the products and resources I recommend here at A Little R & R. Just so you know, it is possible that I get a commission and collect income from the links on this page. Click here for more info.

I am not a doctor, none of the information on any of these pages pertaining to the Ketogenic Diet or Adrenal Fatigue should be considered medical advice and should not replace the care of your personal physician. I am simply eager to share the information I have learned while on my own journey to health. Before you embark on this journey, please consult with your physician.
I feel that while a portion of the body of Christ has never wanted to acknowledge that the Holy Spirit functions today, or at least not to the extent that it did in the New Testament, the Pentecostal arm of the body of Christ – which has historically been known for it's embracing of the Holy Spirit – has all but shelved its former practices and rarely talks about the daily need for the work of the Holy Spirit in our lives today.
And make no mistake: without the power and unction of the Holy Spirit in our lives, we are powerless
We need the Holy Spirit in our lives.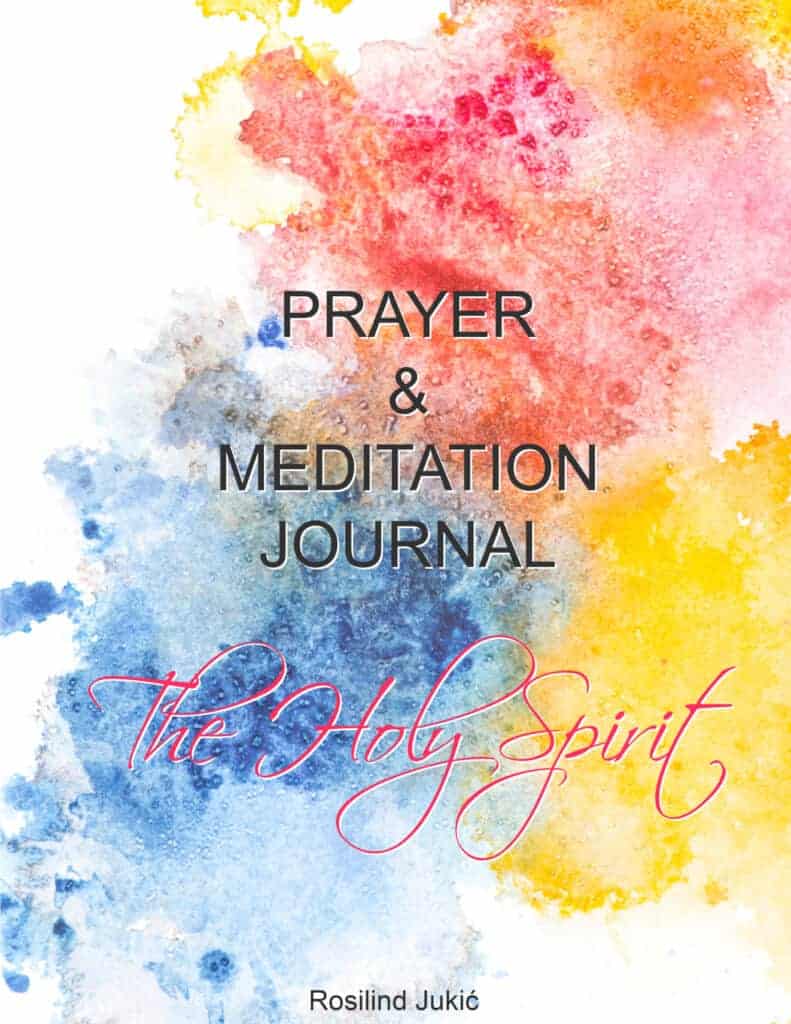 BLOG POSTS ON THE HOLY SPIRIT AND SPEAKING IN TONGUES