I hope you love the products and resources I recommend here at A Little R & R. Just so you know, it is possible that I get a commission and collect income from the links on this page. Click here for more info.

I am not a doctor, none of the information on any of these pages pertaining to the Ketogenic Diet or Adrenal Fatigue should be considered medical advice and should not replace the care of your personal physician. I am simply eager to share the information I have learned while on my own journey to health. Before you embark on this journey, please consult with your physician.
"I expect  it N.O.W."
Our quick fix, instant gratification, social media approving generation has been caught up with the me now syndrome that influences all our decisions.  It leaves people with the world is at their hands perspective and induces spiraling breakdowns when there is a delay or change of plans.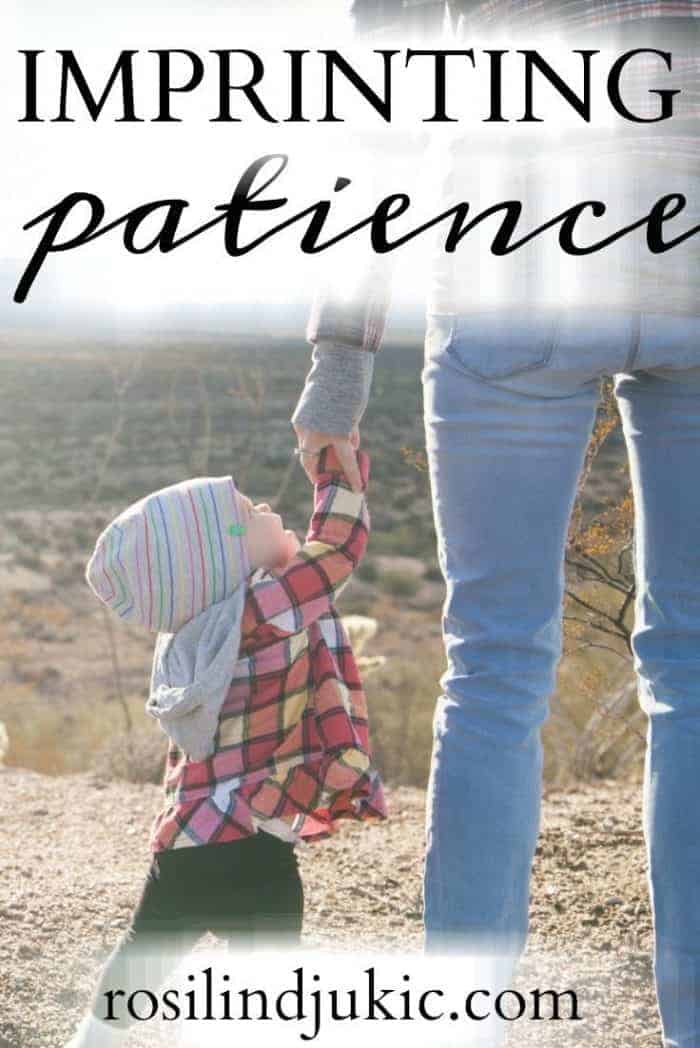 This past week my mother-in-law opened a box in the attic containing a series of stories told on tape.  It was perfect timing for our upcoming road trip to the coast and extended time to listen.  Quickly, we found a portable player and some batteries.  The kids were amazed at the neatly packaged case with the tapes and new gadget to play them.  Oh the memories it would bring back and create!
After only a short time on the highway and numerous times of hearing, "How much longer?"  It was the perfect opportunity to begin a story.  The time had come to crack open the tape case and explore the treasure of stories and adventures.  Along with it came the perplexed expressions of analyzing the unknown and wondering how it works!
As the case creaked open and we began reading the titles, the memories of hours listening to those stories told over the radio and replaying them on my cassette player flooded back.  I remember listening for hours to the characters' adventures and gleaning wisdom from their choices.  Now we were going to have the opportunity to pass them down to our kids.
New to them technology that doesn't have instant functions was a lesson in patience.  Waiting for the tape to rewind or fast forward, patience while the tapes were changing, not being able to instantly go to a spot in the story with the cue of a number and calmly listening to every introduction.
The Adventures in Odyssey stories were  the perfect encouragement to occupy our time as we merged with unplanned traffic, and added a few hours to our arrival time.
Each cassette had a different story, but each one spoke perfectly to our family.  Isn't that just how God works in our lives to put pieces together His way? Many of the stories reinforces what we had taught our kids or were working on.  I especially loved listening to our kids discuss the characters and choices.  It also taught all of us an extra measure of patience!
God's word is perfect and He uses our circumstances in everyday life to redirect and encourage our hearts.  In James 5:7-8 it says, "Be patient, therefore, brothers, until the coming of the Lord.  See how the farmer waits for the precious fruit of the earth, be patient about it, until it receives the early and late rains.  You also be patient.  Establish your hearts, for the coming of the Lord is at hand."
The seeds we sow, the moments we spend cultivating, praying, and loving on our kids will grow over time.  God has a precious plan for His children and these everyday moment help mold their hearts.  There is no Insta-Perfect-Kids app, there is just patience, faithfulness, and diligence as we imprint Him on their hearts.
Latest posts by Britt Nicholas
(see all)